How Can We Support You in Expanding your Business?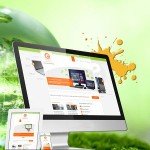 Your website is the platform upon which your Virtual Self is expressed. Developing your website with purpose and intention will guide your customers towards your intended outcome.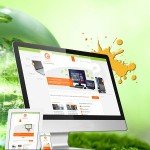 We will explore the elements that make up your personal theme. Expressing your Self authentically using colors and fonts, imagery and messaging will resonate with your ideal client.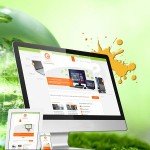 It is critical that your website is always performing – even when you're not. As the host of your Virtual Self, we will keep your files secure and update your content as your business evolves.
~ Meet Our Featured Community Members ~