Website Design & Strategy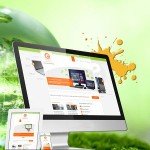 Your web project is unique. Working closely with you, the business owner, we will design and develop a purposeful web platform and online brand to effectively promote your product, service or information. Your audience will find you in multiple ways and it is important to truly express your brand to all website visitors.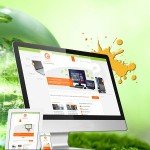 You have a unique Theme. Together, during our Brand Development Process, we will explore the elements of your Business Theme – logo, colors, fonts, imagery, messaging & calls-to-action. Using this information, we will create immediate, eye-catching content to drive visitors to contact you and suggest best methods & tools to achieve your requirements.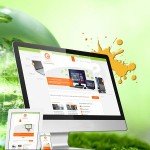 You deserve security and reliability. It is critical that your website is always performing. Our hosting and administration services keep your email, databases and files secure with malware protection and daily backups. Send us new content and we will update your site as your business evolves.
We could go on and on about our awesome services, but honestly, we'd prefer to just talk to you.